Learn All About the Growing Lineup of Ford Alternative Fuel Vehicles in Sussex, NJ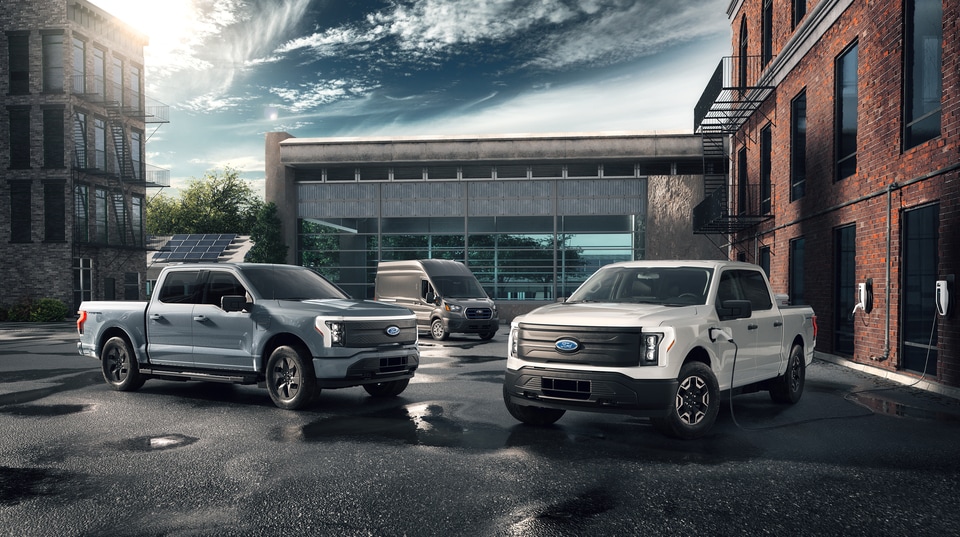 Drivers are finding more hybrid and electric vehicle options available to them, including our customers considering new Ford alternative fuel vehicles. There are more hybrid and electric vehicles (EVs) among our new Ford inventory than ever before. These efficient, modern vehicles excite with the value that they provide, innovative features, and electric performance that stands up to the qualities you expect from Ford cars, trucks, and SUVs. This page highlights our new Ford EVs and hybrids as well as the benefits of buying an alternative fuel vehicle!
Benefits of Buying a Ford Electric or Hybrid Vehicle
Hybrids and electric vehicles for sale in Sussex, NJ continue to attract drivers interested in innovative vehicles that provide a lot of value. The added efficiency of hybrids, plug-in hybrids, and electric vehicles mean lower costs of ownership and less time at the pump. Electric vehicles are more affordable to maintain, too, and you can find many EV and plug-in hybrid vehicle tax benefits! Plus, the technology has come a long way, so alternative fuel vehicles are more exciting than ever.
New Ford Hybrid and Electric Vehicles for Sale Near Vernon, NJ
The lineup of Ford hybrids and EVs now covers more models and classes than before, which means even more car shoppers can enjoy the benefits that come from alternative fuel vehicles. We highlight the options below.