Ford Drives U Makes it Easier for College Students and Recent Grads to Buy or Lease a New Vehicle!
See How You Can Save on a New Vehicle at Nielsen Ford
At Nielsen Ford we love working with younger shoppers, so if you've just graduated from a local college - like Rutgers, Ramapo, or Sussex County Community - make your way into our Sussex dealership to take advantage of our Ford Drives U program!
This impressive discount makes it easier for you to get into a vehicle that you can bring to the Vernon office every day. And by making monthly lease or purchase payments, you'll help your credit score and make it easier for you to buy a house or condo in the coming years. See, it's already a win-win.
I'm a College Grad!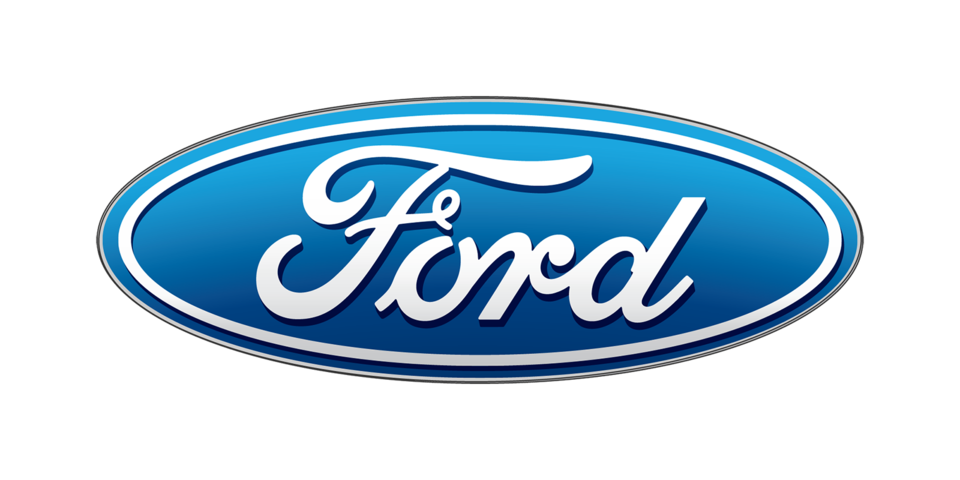 Eligibility
We know it can take a few months to land that job right out of school, so even if you've graduated within 3 years you are still eligible for the Ford Drives U incentive. You just need to show us one of the following to earn the college grad discount, as well as proof you can make the payments:
College/University diploma
Final transcript
Proof of attendance
Currently in School?
Unlike most brands that only do offers for those who have graduated, Ford helps people who are still in school. We think that is important, as many students have part-time jobs, go home to visit family in Newton or Sparta, or simply want to get away from campus on the weekend and enjoy the surrounding cities. Here are other shoppers Ford Drives U covers:
Full- or half-time students in a college, university, or trade school
Active graduate students who are going for an advanced degree
High school seniors or recent high school graduates who have a letter that states they're intending to attend a qualifying college/university
Those in trade school apprenticeship programs or medical residencies
Our Ford Drives U Top Model Picks
As you can see, this is a very comprehensive program, and the college discount applies to most of our new Ford models. For cars, we'd suggest the budget-friendly Ford Fiesta or Ford Focus that comes as a sedan or hatchback. If you need something a bit larger, there's the Ford Ranger midsize truck or the Ford EcoSport subcompact crossover.
Next Steps
We make the process of buying or leasing a car with the Ford Drives U college discount fast, easy, and transparent.  Stop into our dealership to go on a test drive and review your financing or leasing options. You've worked hard in school and what better way to celebrate than with a new Ford!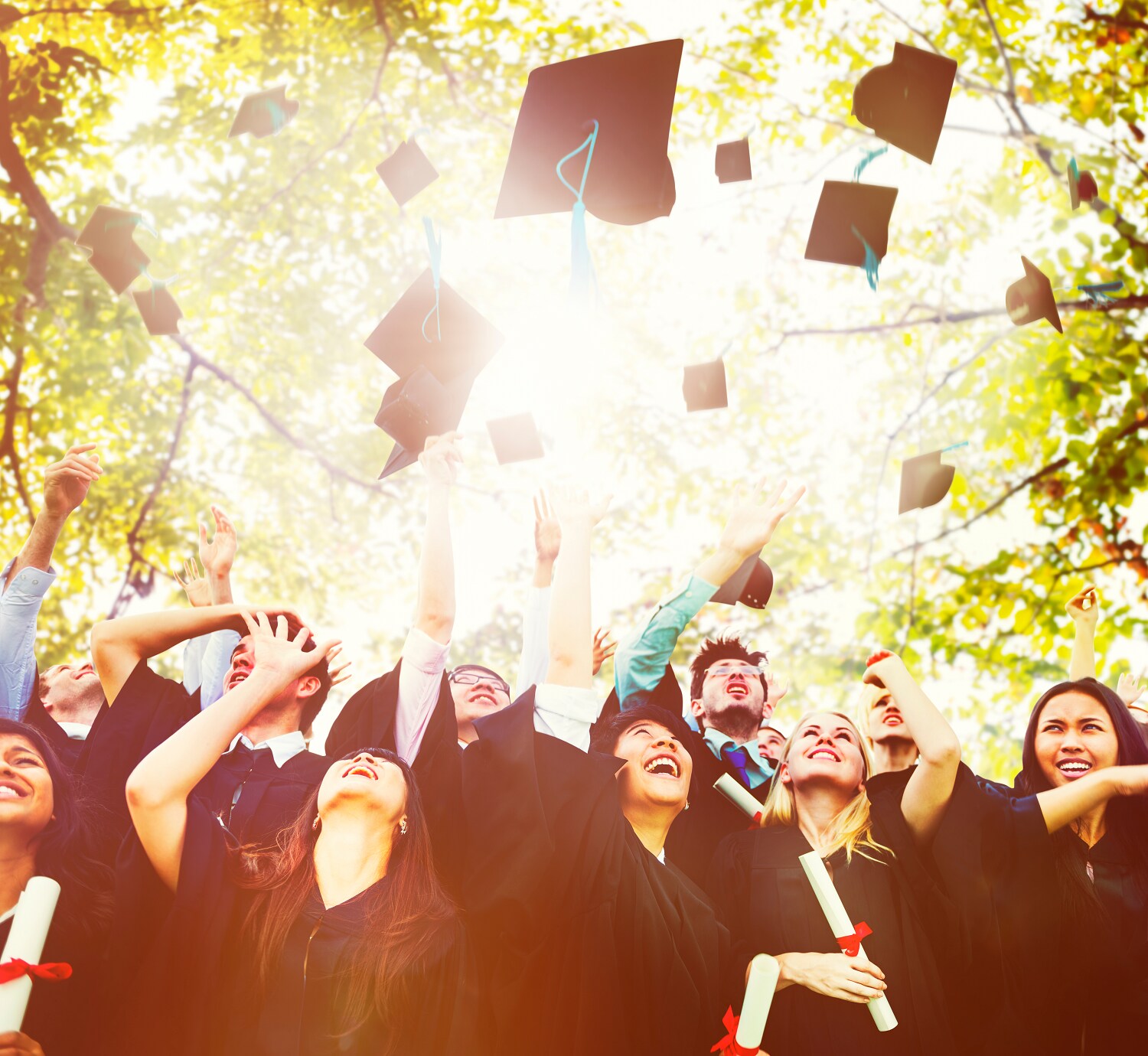 Dealership Hours
Monday

8:30 AM - 8:00 PM

Tuesday

8:30 AM - 8:00 PM

Wednesday

8:30 AM - 8:00 PM

Thursday

8:30 AM - 8:00 PM

Friday

8:30 AM - 8:00 PM

Saturday

8:30 AM - 6:00 PM

Sunday

Closed
See All Department Hours
Dealership Hours
Monday

8:30 AM - 8:00 PM

Tuesday

8:30 AM - 8:00 PM

Wednesday

8:30 AM - 8:00 PM

Thursday

8:30 AM - 8:00 PM

Friday

8:30 AM - 8:00 PM

Saturday

8:30 AM - 6:00 PM

Sunday

Closed
Parts Dept. Hours
Monday

8:00am - 5:00pm

Tuesday

8:00am - 5:00pm

Wednesday

8:00am - 5:00pm

Thursday

8:00am - 5:00pm

Friday

8:00am - 5:00pm

Saturday

Closed

Sunday

Closed
Service Dept. Hours
Monday

7:30 AM - 6:00 PM

Tuesday

7:30 AM - 6:00 PM

Wednesday

7:30 AM - 6:00 PM

Thursday

7:30 AM - 6:00 PM

Friday

7:30 AM - 6:00 PM

Saturday

7:30 AM - 3:30 PM

Sunday

Closed