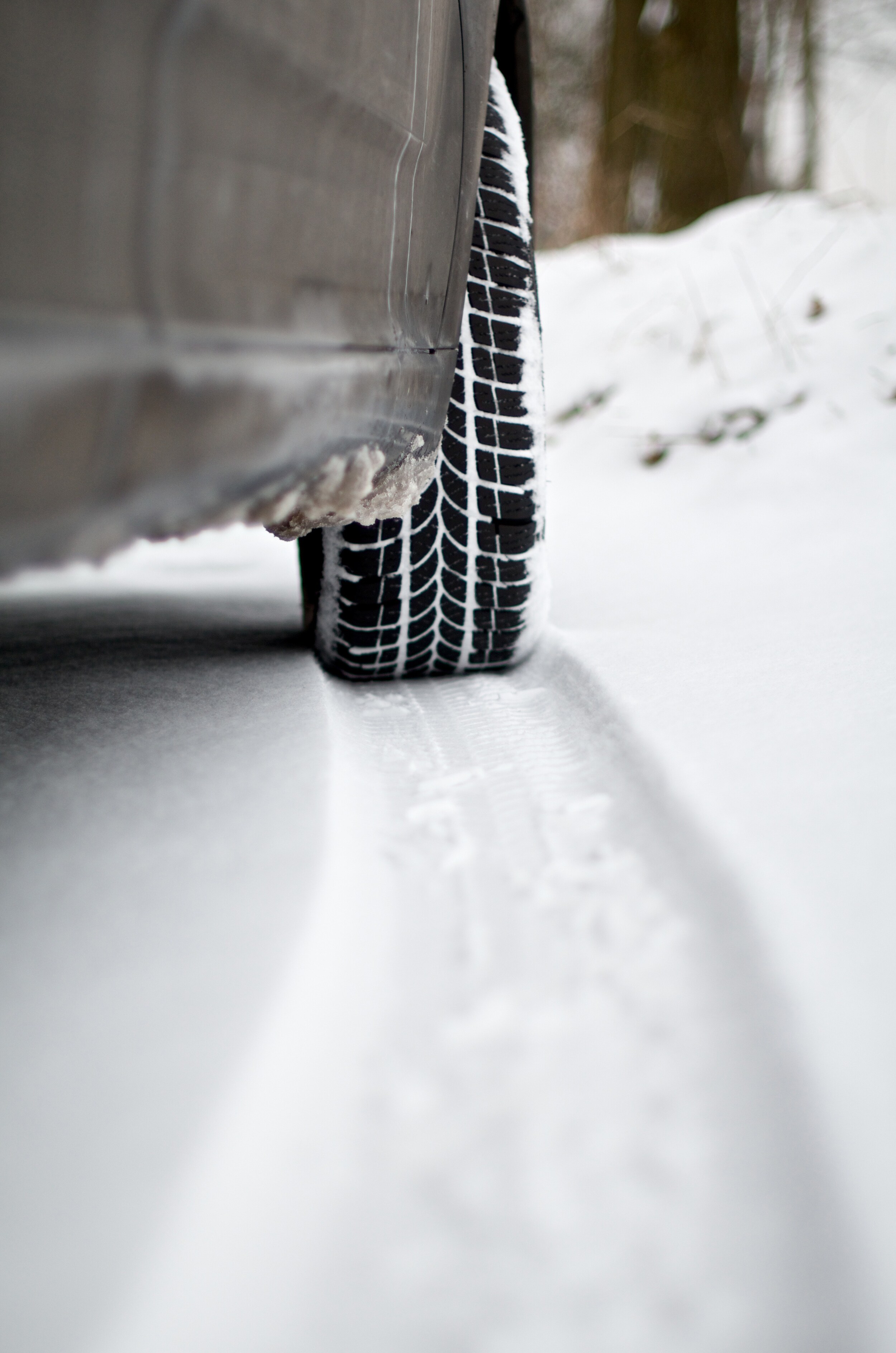 ?
As the seasons change so do your car's service needs. Your vehicle needs a number of inspections and services to prepare for the cold weather and snowy roads that are right around the corner. While our first snowfall may still be about a month away, it's important to schedule your winter service early, so that you can be ready for when that winter weather creeps up on us.
Below, you can learn more about a few of the services that are most important for winterizing your car:
Battery check: Cold weather can drain your battery, so be sure to have it checked to ensure it's working properly before the temperature drops.
Tire check: If you use all-season tires, be sure to have your tire tread checked to ensure they're ready to provide a safe drive all winter. Additionally, tire pressure changes with the temperature, so be sure to check and adjust your tire pressure.
Tire change: Snow tires are a great option for drivers in the Sussex area. They are made for cold weather and slippery conditions, so they can help you drive safely all winter.
Oil change: Cold weather can change the viscosity of your oil, so be sure to have an oil change to keep your engine running smoothly.
To make sure your car is ready for the upcoming winter weather, it's important to schedule auto service at a trusted service center. At our service center serving Newton and Sparta, we have a team of skilled technicians who can take care of all your auto service needs.
When the time comes to get your car winter-ready, be sure to make an appointment at our Sussex, NJ service center near Vernon. We would be happy to take care of all your winter auto service needs, so you and your car can be prepared for the changing seasons.